User-friendly
On the water
Very versatile in a wide range of conditions, NTFM SYRA also features some special options like waterproof pockets to store I-Phone, keys, values, etc… or a cool opening through the deck that will enable to see the foil behaviour while sailing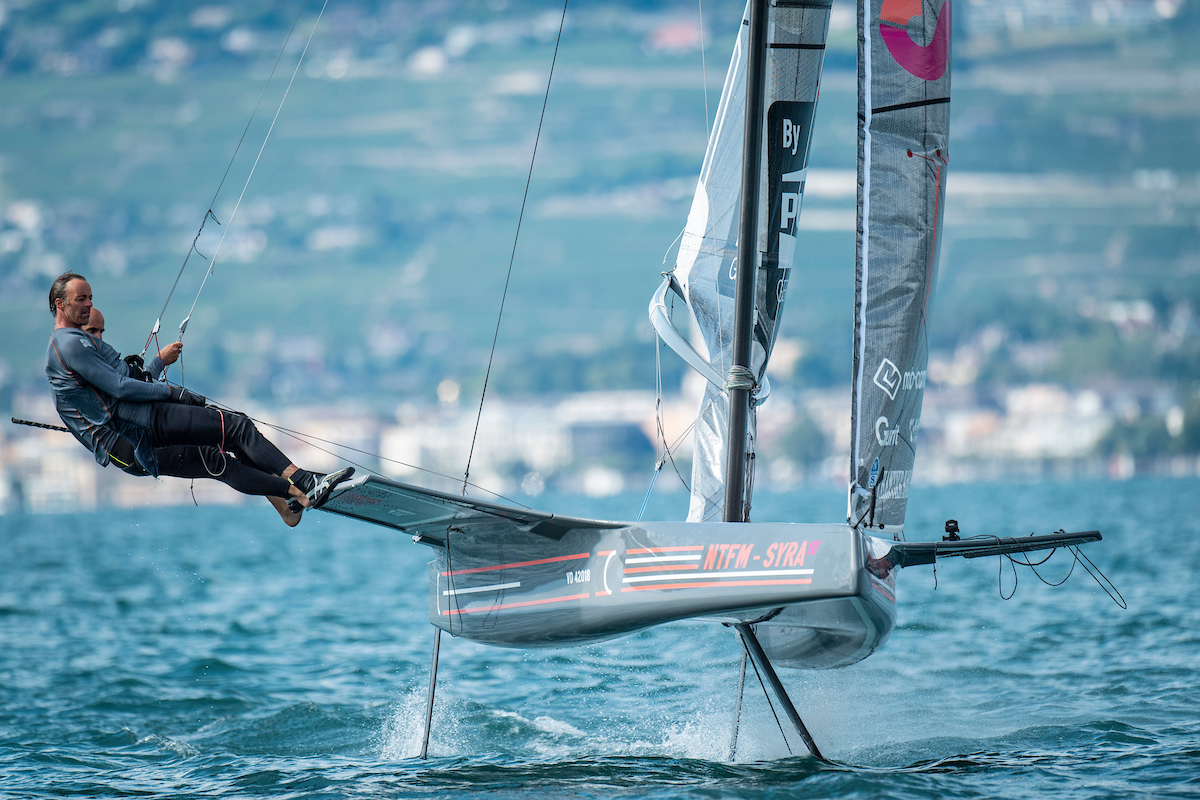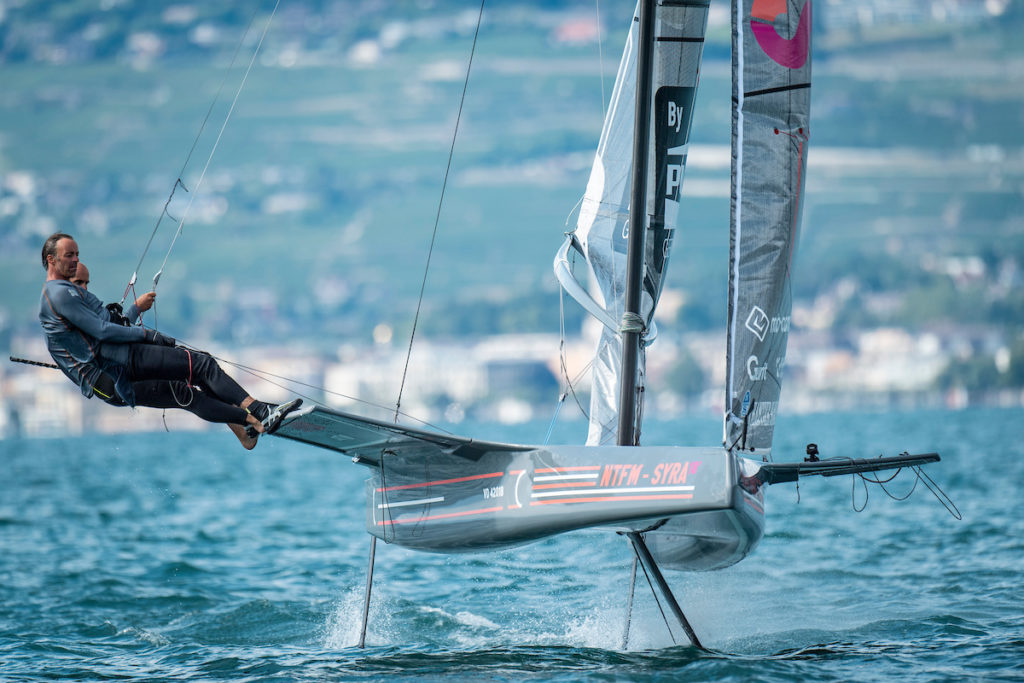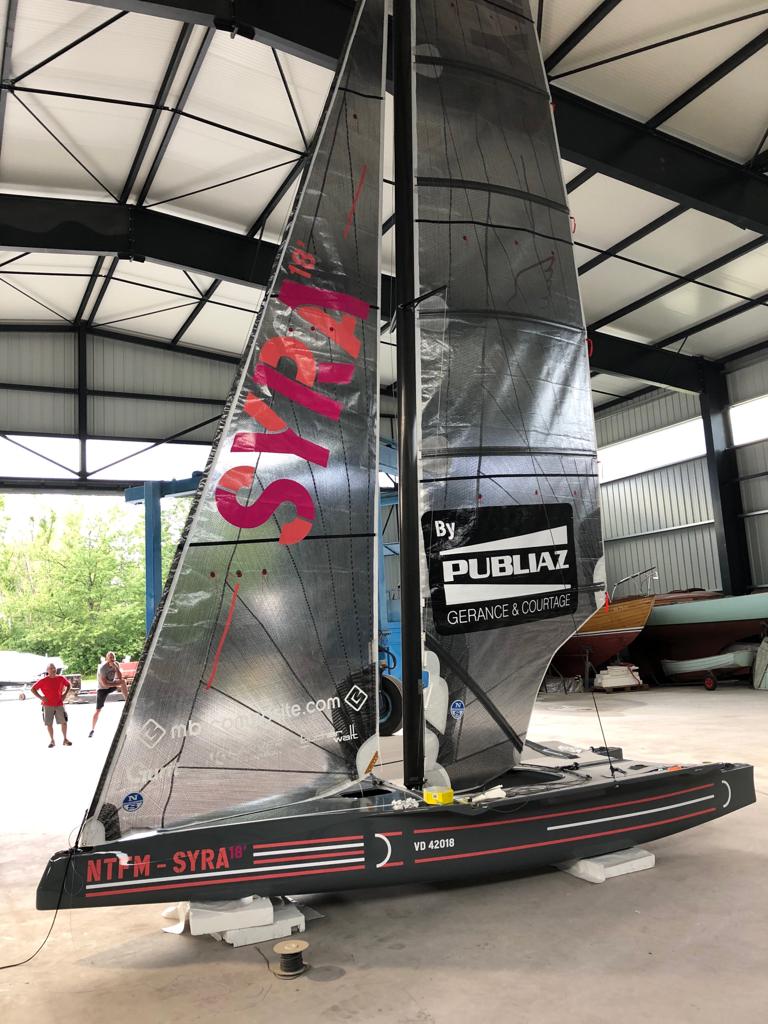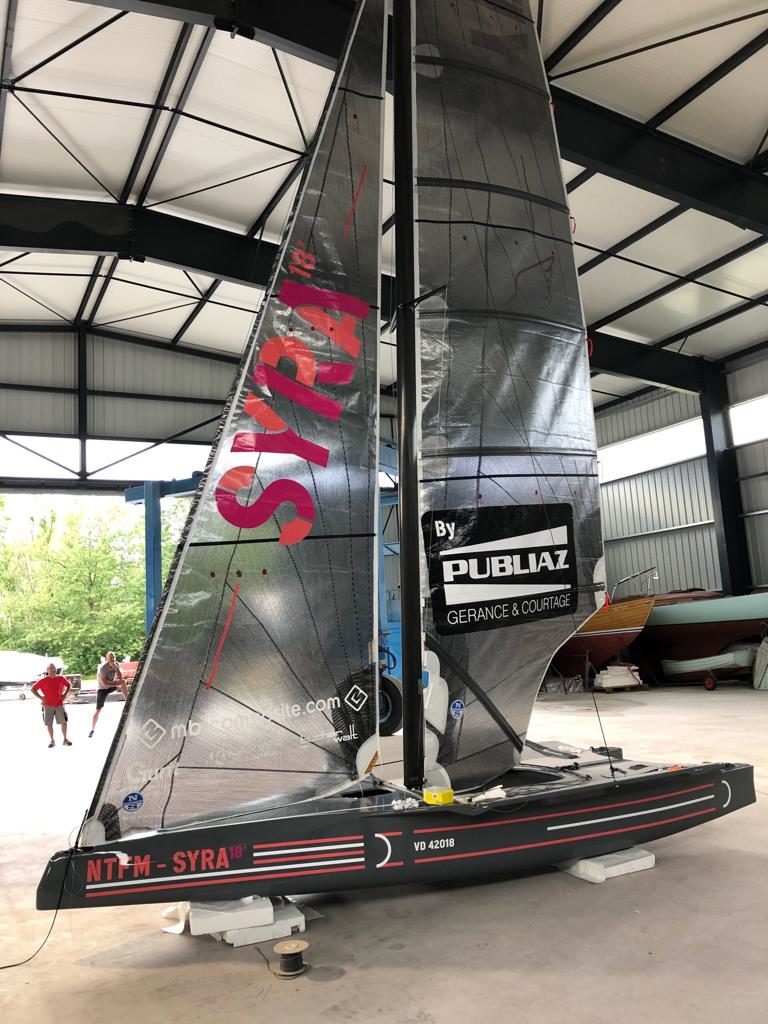 On shore
Rudders and main foil are retractable, so NTFM SYRA is easy to put on a trolley.
And with the foldable wings, it doesn't need a lot of space on shore.
On the road
NTFM SYRA can be loaded on a normal road trailer without surpassing the usual width of 2.20m.